Welcome Back Joshua Friedman | Workers Compensation Advocate
---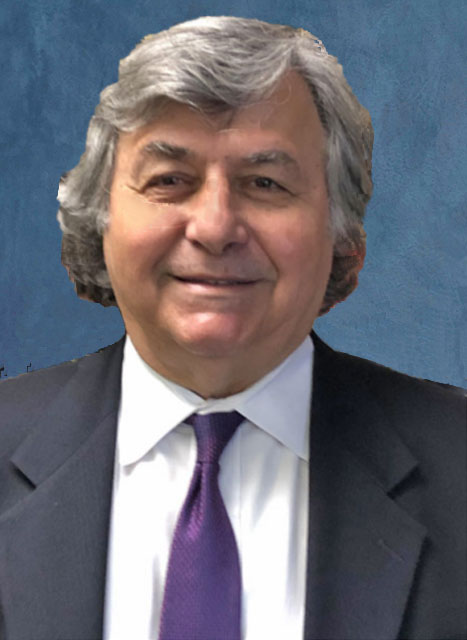 I am pleased to announce that Joshua Friedman, following his distinguished career as Judge of Workers' Compensation, has rejoined our firm as of-Counsel effective January 1, 2021.
Mr. Friedman first joined the firm in 1973 and it became Taenzer & Friedman, P.C. By that time the practice had grown to occupy two suites in the Main Line Professional Building located at 1104 Rt. 130 in Cinnaminson.
During the ensuing years, Josh was extremely proficient in successfully litigating and settling personal injury claims on behalf of injured workers and other third-party injury claimants. His accomplishments, to say the least, were indeed remarkable.
Josh joined the Workers' Compensation bench in 1997. He retired in 2020 after a distinguished career on the bench. Now we have come full circle as he returns to Taezner, Ettenson & Aberant, P.C.
Our firm represents injured workers in Workers' Compensation matters, including occupational claims for Permanent Disability and Death or Partial Disability on behalf of essential front-line employees arising from COVID-19.
We look forward to continuing representation of petitioners in workers' compensation and other matters. I am confident that Josh's experience honed by his perspective from the workers' compensation bench will be of invaluable benefit to our clients.
Welcome back, Joshua! We know you will fight for these workers.
Uri H. Taenzer
Were you, or do you know someone who was, injured while on the job? Someone who needs expert, professional legal representation? Then call Joshua Friedman today at (856) 235-1234.
Learn more on our Workers' Compensation or COVID-19 Workers' Compensation Claims For Essential Workers page. Meet Joshua Friedman and learn more about his experience.