New US Initiative Will Study COVID 19 Long Hauler Effects
---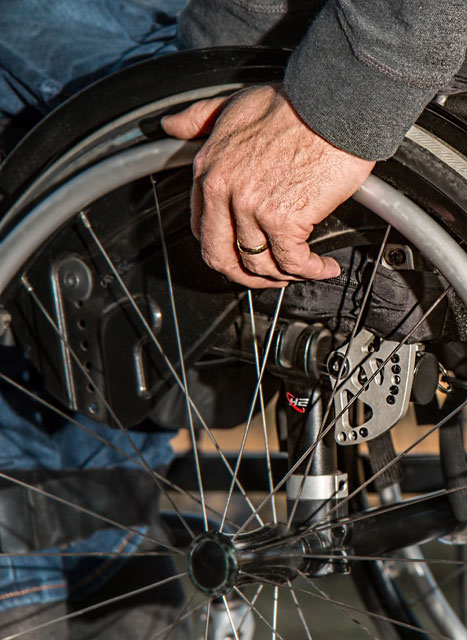 Just last month I learned that "[T]he U.S. government is launching a nationwide initiative. The plan is to study COVID-19 patients who suffer from residual symptoms months after recovery. These patients are of course commonly known as 'COVID long-haulers.'"
Dr. Anthony Fauci, "the nation's leading infectious diseases expert revealed a scientific name for the new syndrome – Post Acute Sequelae of SARS-CoV-2 (PASC)…"
I discovered this information in an USA Today article by Adrianna Rodriguez (February 25, 2021) entitled "Dr. Anthony Fauci aims to answer 'a lot of important questions' about 'COVID long-haulers' in new nationwide initiative."
I remember I began my "career" in law clerking and practicing with a general practice firm, Shapiro, Brotman & Eisenstat in Vineland, NJ. Personal injury was a significant part of their practice. It still is.
At that time the firm represented insurers as well as plaintiffs. That was as long as this did not pose a conflict.
I am more than grateful to Sam Shapiro, Stan Brotman (later U.S. District Court Judge) and Jerry Eisenstat for their firm's engagement on behalf of employees in Workers' Compensation matters.
I learned about medicine and the impact traumatic injuries had on one's health, be it to the spinal column, to knees and ankles, to shoulders, arms and hands. We even represented folks and dependents for heart attacks due to work-related stress.
Some aspects of the practice were downright enjoyable. Lawyers on both sides dealt with each other then and now, in a respectful and professional manner. Even the drive from Vineland to the courthouse in Bridgeton and back was scenic.
Judges of Workers' Compensation were known as 'Referees' at that time. Referees treated lawyers and their clients with deference and fairness. Among the many wonderful judges of blessed memory were the Hon. William D. Hill and Matthew Parks.
We have entered into a time like no other in recent memory. It is a time of pandemic with its accompanying mask-wearing, social distancing and constant washing of hands. The handshake, hug and affectionate kiss have suddenly become threats to our existence.
After all these years it comes as no surprise to yet again learn all about a new employment-related medical condition, namely, COVID-19. And the continued suffering that long haulers may face.
I do not know how you feel about it. But it saddens me.
Uri Taezner
Learn more on our Workers' Compensation or COVID-19 Workers' Compensation Claims For Essential Workers page. Call (856) 235-1234 today to set up an appoinment with one of our attorneys or click here for email addresses or to submit a contact form.