University of Washington Study COVID-19 Long Hauler Symptoms
---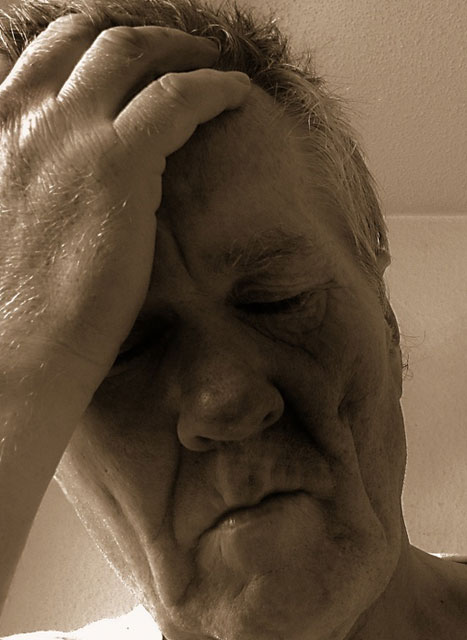 "Our research indicates that the health consequences of COVID-19 extend far beyond acute infection, even among those who experience mild illness." This sentence struck me last month as I read a Research Letter on Infectious Diseases published on the JAMA (Journal of the American Medical Association) Network website. The article was discussing some of the lingering effects and symptoms associated with 'long haulers'.
A control group of confirmed adult age COVID-19 survivors was enrolled in a University of Washington study along with a concurrent group of healthy patients. There were 177 participants in the study who had been diagnosed with COVID-19 some six to nine months prior. Prior studies had focused on "hospitalized individuals 30 to 90 days after illness onset and have reported symptoms up to 110 days after illness."
Fatigue was the most common persistent symptom as well as the loss of sense of smell or taste reported by 13.6% of the respondents. Other symptoms, including brain fog, were reported by 13.0% of the patients.
Fourteen patients (7.9%) "reported negative impacts on at least 1 activity of daily living (ADL), the most common being household chores." The study also stated: "approximately 30% reported persistent symptoms" and "high proportion of outpatients with mild disease".
The Research Letter, "Sequelae in Adults at 6 Months After COVID-19 Infection", was first published on February 19, 2021 and updated just today. It was an authoritative study written by Jennifer K. Logue, BS1; Nicholas M. Franko, BS1; Denise J. McCulloch, MD, MPH1; et al
For a list of these and other symptoms associated with 'long haulers' who have been afflicted with COVID-19, please visit our COVID-19 Workers' Compensation Claims And Benefits page.
Have you, or a loved one, been suffering from symptoms long after recovering from COVID-19 contracted while working? Call (856) 235-1234 today to set up an appointment with one of our attorneys or visit our contact page for email addresses or to submit a contact form.
Uri Taenzer