Early COVID-19 Symptoms Predict How Long An Infection Lasts
---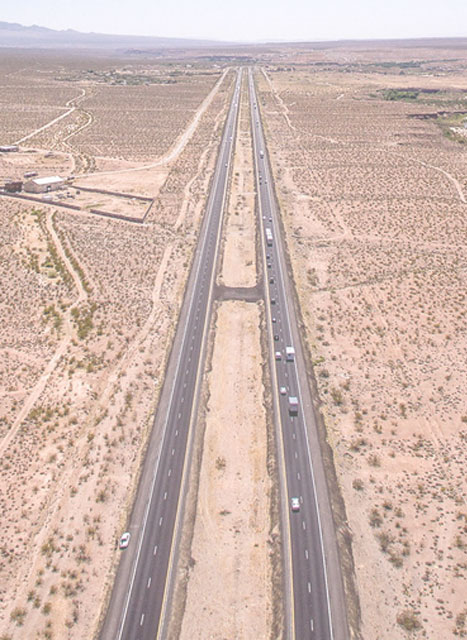 "These symptoms and risk factors may predict whether you could become a 'COVID-19 long hauler,' study suggests" appeared last week online in USA Today. The article summarized a new study "Attributes and predictors of long COVID" as published in Nature Medicine on March 10, 2021. The study suggests that coronavirus symptoms felt in the first week of infection may be a predictor of how long they will last.
Researchers from King's College (London), Massachusetts General Hospital and Boston Children's Hospital contacted 4,000 participants. They used a smartphone application to conduct their research.
Five of the most common symptoms which occurred during the first week of the illness were identified. Those symptoms which resulted in long hauler complexes were: fatigue, headache, hoarse voice, muscle pain and difficulty breathing. Four percent of participants reported complaints that lasted more than eight weeks and two percent experienced symptoms more than 12 weeks post-infection.
Dr. Christina Astley of Boston Children's Hospital and co-author was quoted. "If you think about it, one in 20 people who have COVID-19 will have symptoms lasting eight weeks or more."
Older individuals and women experienced persistent symptoms such as anosmia (loss of smell) most frequently. It was not uncommon for long haulers to be folks of any age, according to Dr. Michael Wechsler, a pulmonologist at National Jewish Health.
Two main patterns of residual symptomology were found among study participants. One group of long haulers reported fatigue, headache and upper respiratory issues, such as shortness of breath, sore throat, cough and loss of smell exclusively. A second group had persistent multi-system complaints, including fever or gastrointestinal symptoms.
There are a large number of long haulers whose conditions and treatment options have mystified researchers. As a result, specialized clinics have been set up in hospitals across the country. These clinics will accommodate the still growing number of these COVID-19 patients who continue to experience side effects long after the initial infection has been defeated.
Were you diagnosed with COVID-19 while you were employed?
Was it likely that you were exposed to the virus while on the job?
Do you still suffer with any of the symptoms listed above?
If you answered yes, we will be glad to meet with you and discuss whether our office may represent you to claim financial compensation by way of workers' compensation disability benefits.
Call (856) 235-1234 today to set up an appointment with one of our attorneys to discuss your COVID-19 illness or visit our contact page for email addresses or to submit a contact form.
Uri Taenzer
Note: All fees are subject to approval by the court at the conclusion of the case. The maximum fee payable by petitioners is generally 8% of the award.