Long Haul COVID-19 Patients Eligible For Disability Benefits
---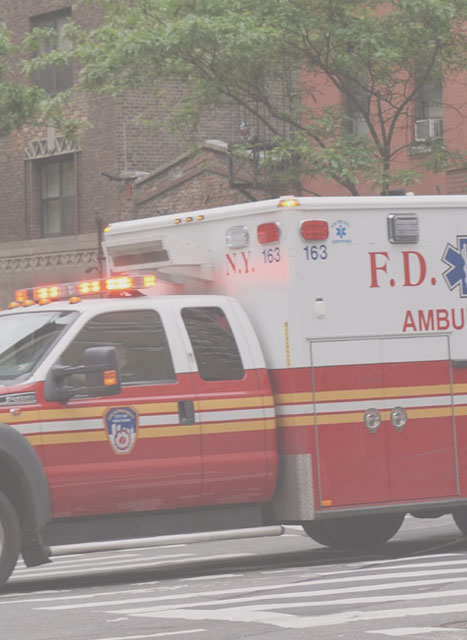 Accessing disability benefits for Long Hauler COVID-19 patients is somewhat difficult among support group members. There is a specific
area of the law which addresses this matter, but it is often overlooked.
Workers' Compensation is readily available for these Long Covid sufferers in a number of jurisdictions including New Jersey. These Essential Employees are legally presumed by law to have contracted the illness at work.
If your illness was demonstrably connected to your job it is likely compensable in all states under the category of "occupational" illness even without the benefit of this "rebuttable prima facie presumption." This is regardless of whether or not your position is deemed to be "essential". As an example, it is akin to exposure to asbestos.
A recent amendment to New Jersey Statutes Title 34. Labor and Workmen's Compensation (N.J.S. 15-1 et. seq.) was signed by Governor Phil Murphy on September 14, 2020. It was made retroactive to March 9, 2020. The statute provides for a legal presumption that a  SARS-CoV-2 diagnosis of an Essential Employee "is work-related and fully compensable."
Further, an "Essential employee" "means an employee in the public or private sector who, during a state of emergency:
is a public safety worker or first responder, including any fire, police or other emergency responders;
is involved in providing medical and other healthcare services, emergency transportation, social services, and other care services, including services provided in health care facilities, residential facilities, or homes;
performs functions which involve physical proximity to members of the public and are essential to the public's health, safety, and welfare, including transportation services, hotel and other residential services, financial services, and the production, preparation, storage, sale, and distribution of essential goods such as food, beverages, medicine, fuel, and supplies for conducting essential business and work at home; or
is any other employee deemed an essential employee by the public authority declaring the state of emergency."
Workers' compensation benefits typically include payment by the employer's insurer for medical expenses, temporary disability benefits and permanent disability or partial permanent disability benefits.  In addition, dependents of deceased employees are entitled to significant financial compensation for their loss.
If you are a Long Covid patient and have not investigated your rights to financial benefits under the Workers' Compensation laws of your state, I would urge you to consult an attorney who is engaged in the practice of law which includes representation of  clients who are injured in the course of their employment.
Our firm, Taenzer, Ettenson & Aberant, p.c., located in Moorestown, New Jersey would welcome the opportunity to provide a confidential, no-obligation consultation to any Long Covid patient who likely contracted this illness at work.
Please call me at 856.235.1234 or use our contact form.
Joshua Friedman, Esq.
Judge of Workers Compensation (Retired)