Some COVID-19 Long Haulers Feel Better After Immunizations
---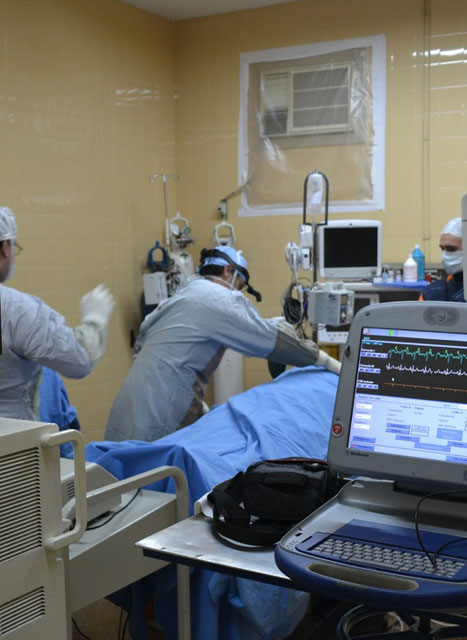 We were encouraged by a recent article in The New York Times entitled "Some Long-Term Covid Patents Say They Feel Better After Getting Shots". One can only wonder whether this "too good to be true" phenomenon is real. 
The article, authored by Pam Belluck, describes the experiences of a number of Long Haulers. Their symptoms disappeared shortly after being vaccinated.   
Laura Gross, 72, of Fort Lee, New Jersey had "debilitating long Covid symptoms" since April. Those symptoms included exhaustion, joint pain, muscle aches and a "zizzy-dizzy-weaky thing that was like an internal headachy all-over-body-vibration."  She was also quoted as saying  "Brain fog barely describes it…It's more like brain cyclone." 
She received the Moderna vaccination in late January. Three days later the brain fog cleared completely and her muscle aches were gone. Joint pains were less intense and she also suddenly had much more energy.
The article describes several other similar cases. Explanations by medical professionals for these "miracle cures" include the placebo effect. However, that seems unlikely.
Akiko Iwasaki, an immunologist at Yale, suggested a "post-viral response resembling an autoimmune disease" might be the reason people find relief. She was quoted to say that "the vaccine stimulates innate immune responses that dampen these kinds of auto-reactive responses." The doctor also commented that the relief may not be long-lasting and some symptoms may return.
The next step will be the verification of this phenomenon by peer-reviewed scientific studies. 
The author poses several questions. An interesting one is: "Are there specific characteristics, like age, gender, type or duration of symptoms, that might make some long Covid patients more likely to feel better?"
Suffice to say, there is still much to be learned about this COVID-19 disease and its variants. It has already killed, impaired and disrupted the lives of millions around the globe. It is our sincere hope that vaccinations will suppress this awful disease and reinvigorate the economy.   
Call (856) 235-1234 today to talk with one of our firm's attorneys to discuss your COVID-19 illness. Feel free to visit our contact page for email addresses or to submit a contact form.
                                                                                                                              Uri Taenzer