Directory of NJ Post COVID Care Centers For Your Reference
---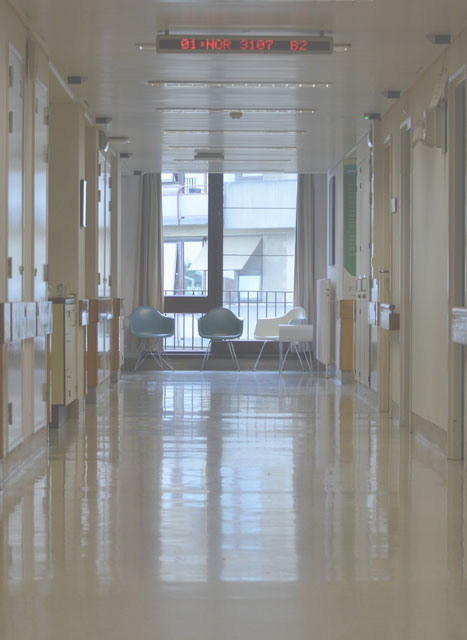 According to its website, "Survivor Corps is one of the largest and fastest growing grassroots movements connecting, supporting, educating, motivating and mobilizing COVID-19 Survivors to support all medical, scientific and academic research, help stem the tide of this pandemic and assist in the national recovery."
Survivor Corps' home page offers links to resources in English and Spanish which cover many COVID-centric topics. I found the link to their Post-COVID Care page quite interesting and informative. As I have written here before, there is an extensive list of symptoms and illnesses, both physical and mental, which plague a good percentage of recovered COVID victims. These cases present significant challenges to both physicians as well as their patients.
"There is so much we don't know, with the lingering and 'long hauler' symptoms emerging as an ongoing battle." A new type of treatment center dealing with post COVID care is emerging. Multidisciplinary teams are being formed to address the issues. The site offers a best practices download entitled: "Post-COVID Care: Guidelines for Multidisciplinary Care Centers"
A directory lists the network of Post COVID Care Centers (PCCC) within each state. Clicking on the New Jersey page reveals an extensive list of currently known facilities in the state.
Be aware that every post COVID care facility offers different services and access to its own specialists. Survivor Corps has labeled each location to aid in navigating the service being offered. Each is either –
"Multi-disciplinary Long-Term Recovery (the most comprehensive)
"Rehabilitation and Therapy (focus is on rehabilitation) or
"Acute COVID-19 Recovery (focus is on improved function after severe illness or hospitalization, often in-patient services)."
We hope the list continues to grow, the data increases and effective treatments are uncovered.
Neither Survivor Corps nor Taenzer, Ettenson & Aberant, P.C. endorses any of the providers listed.
Are you a worker who was injured while at work? Then our firm will provide you with a confidential, no-obligation consultation. You can call us today at 856.235.1234 or use our contact form.
Uri