Risk Of Developing Diabetes Increases For COVID 19 Survivors
---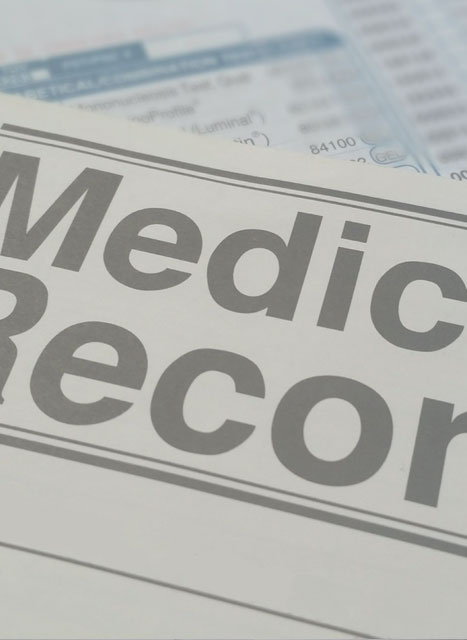 Researchers who follow COVID-19 survivors have recently published a most disheartening finding. They discovered that survivors are 39% more likely to be diagnosed with diabetes than those who have not contracted the illness. This happened within the six months following infection. Moreover, those victims hospitalized due to contracting the illness had an even higher probability of coming down with diabetes.   
COVID-19 was thought to primarily impact the lungs. Ziyad Al-Aly headed members of a research team that sifted through millions of patient records. The team was in disbelief that it found the disease could also disrupt the endocrine system. This caused metabolic disease in folks who were not previously prone to disorders of the pancreas, liver and heart. Al-Aly's data was published last month in the Journal "Nature".
Three weeks earlier a study of almost 50,000 hospitalized COVID-19 patients in England was published. It found that they were 50% more likely to have diabetes some 20 weeks after discharge than similarly situated controls.   
Al-Aly is the director of the Clinical Epidemiology Center at Missouri's Veterans Affairs St. Louis Health Care System.  The team measured evidence obtained from the National Health Care databases of the Department of Veterans Affairs.
The pancreas is the gland that makes insulin needed to convert blood sugar into energy. Suspicion posits that the SARS-CoV-2 virus may damage the pancreas due to sedentary lifestyles brought on by lockdowns.   
Another rationale for the late diagnoses may be due to patients failing to visit doctors' offices during the height of the pandemic.    Still, some children who suffered mild coronavirus cases developed the swift onset of diabetes, scientists found. There is likely little or no correlation in these cases to lifestyle disruption.
Already some 460 million people are thought to be affected by diabetes. The cost of treating these and so many more patients, including children who, as indicated above, are no less likely to be exposed to Covid-19, is thought to be staggering.
Diabetes is the curtailment or inability of the body to produce insulin. It is generally and most unfortunately, a serious permanent condition for which one is entitled to significant compensation under the laws of the State of New Jersey.
Have you recently been diagnosed with any metabolic condition including diabetes, after contracting Covid-19 as a front-line worker? If so and you live in New Jersey or if you or someone you know is, then please consider engaging Taenzer, Ettenson & Aberant, p.c. Our firm will investigate your right to recover workers' compensation benefits from your employer's insurance carrier.   
Learn more about Workers' Compensation in New Jersey and please call us today at 856.235.123. Or use our Contact form.
Uri