Why Does Long COVID Seem To Effect So Many Organ Systems? Perhaps the virus is present and spreads through the bloodstream.
---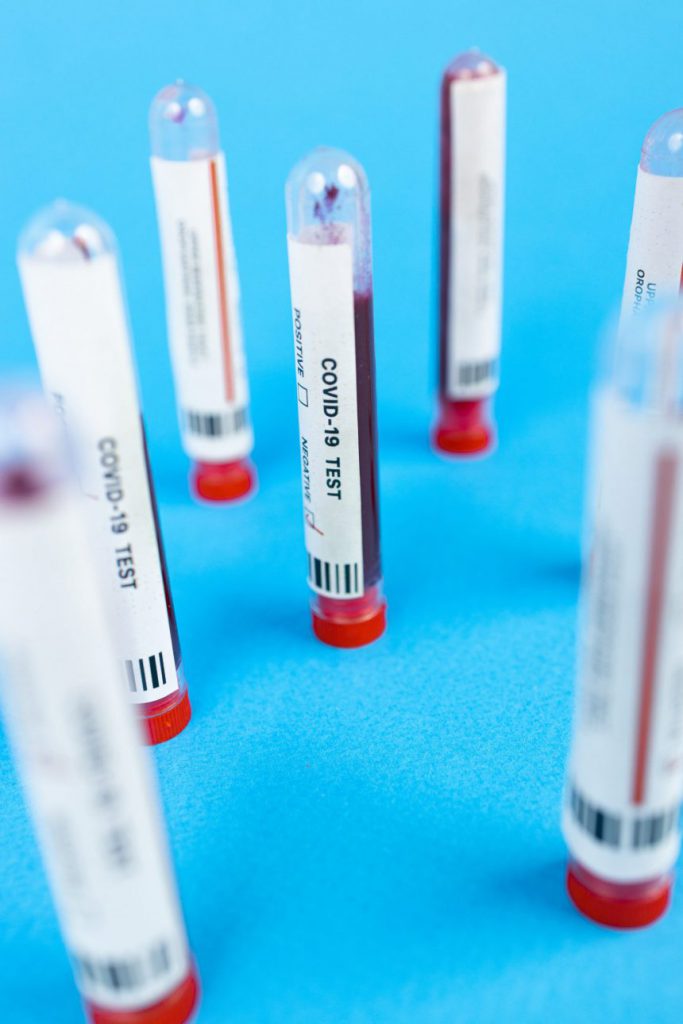 If there was a mystery as to why so many body organs can become temporarily or long-term impacted after our lungs are primarily infected by COVID-19, we now have an answer.    Depending on an individual's immune system, it appears that, in many cases, the virus can spread beyond the airway to almost every organ in the body where it has been detected in the heart, small intestine and adrenal glands. A study of tissues taken after 44 autopsies of COVID related deaths was conducted under the auspices of the NIH. The journal Nature published the results online last week in a manuscript still under review.
According to Ziyad Al-Aly, director of the Clinical Epidemiology Center at the VA's St. Louis Health Care System, "This is remarkably important work…For a long time now, we have been scratching our heads and asking why long COVID seems to affect so many organ systems."  The fact that the virus was identified in brain tissue as well as the heart and other organs which are not directly connected with the airway explains the long duration of some symptoms such as "brain fog" and other neuropsychiatric conditions.
The research lends credence to the probability that infection of the pulmonary system is due to an early phase of infection of the airway when the virus is present in the bloodstream which "seeds" it throughout the body. This can even occur when patients have experienced very mild or no symptoms at all. A similar process has been described in persistent infection due to measles.
Clearly, these findings are preliminary in nature. Review and replication by other "peer" scientific studies may validate or contradict these findings.  Dr Al-Aly concluded that "We need to start thinking of SARS-CoV-2 as a systemic virus that may clear in some people, but in others may persist for weeks or months and produce long COVID – a multifaceted systemic disorder"
Let us hope the New Year 2022 will finally usher in a manageable conclusion to the COVID pandemic crisis due to wider (worldwide) implementation of vaccines and effective therapeutic anti-viral medications such as the just approved Phizer Paxlovid drug.
If your job has exposed you to COVID 19 or a variant and has affected you in unexpected parts of your body, you may have a viable Worker's Compensation case. Feel free to call Taenzer & Ettenson, P.C. for a free consultation at 856.235.1234 to see if you qualify for workers' compensation benefits in New Jersey. Or click here to use our contact form.
Uri