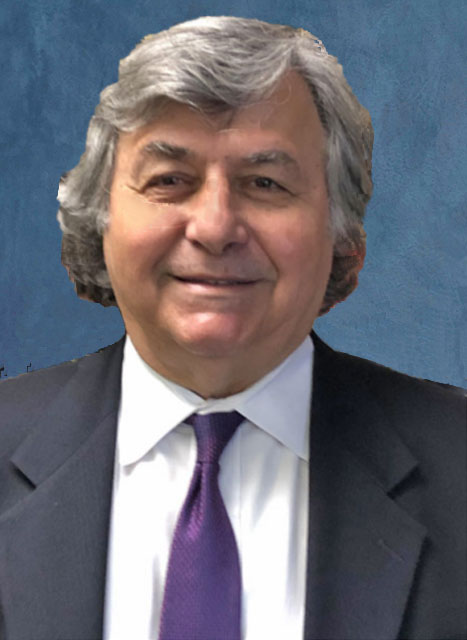 Joshua Friedman
---
Mr. Friedman attended Northeastern University where he earned a BS degree in Business Administration in 1969. He then attended Suffolk University School of Law where he graduated in 1972. He was admitted to the Bars of Massachusetts and New Jersey in the same year whereupon he joined Uri Taenzer in the practice of law in Cinnaminson, New Jersey under the partnership of Taenzer and Friedman. The firm then grew to become Taenzer, Friedman & Ettenson, p.c. after Alan Ettenson became a partner in the Moorestown offices in 1979.
Between 1973 and 1997 Joshua Friedman represented primarily individuals in personal injury claims with a significant concentration in Workers Compensation cases.
In 1997 Joshua Friedman was appointed by the Governor of New Jersey to the Workers Compensation bench. For the past 24 years he has served as Judge of Workers Compensation in the Workers Compensation Division of the New Jersey Department of Labor. Prior to statutorily required retirement, he was appointed as Administrative Supervising Judge for various counties. (He continued to serve in recall judicial capacity until December, 2020).
Joshua Friedman is admitted to practice in the State of New Jersey and the U.S. District Court of New Jersey.
His professional activities included membership in the Burlington County Bar Association and service on the District IIIB Fee Arbitration Committee.
Effective January 1, 2021, Joshua Friedman has rejoined the firm of Taenzer, Ettenson & Aberant as of-counsel resuming his practice of law with a concentration in workers compensation matters consistent with his practice of law prior to joining the workers compensation bench. His clientele consists of individuals who sustained permanent or partial permanent injuries or permanent or partial permanent occupational illnesses in the course of their employment.
In light of the most unfortunate current Covid-19 emergency, Mr. Friedman is well positioned to provide legal services to "Essential Workers" who contracted Covid-19 and to their surviving dependents, in cases of death, due to the pandemic and in the prosecution of any workers compensation claims against employers and their insurance companies.
Many individuals who have been diagnosed with Covid-19 experience serious residual disability including, most commonly, symptoms of fatigue, body aches, shortness of breath, difficulty concentrating, inability to exercise, headaches, and difficulty sleeping.
Joshua Friedman resides in Cherry Hill with his wife, Andrea.