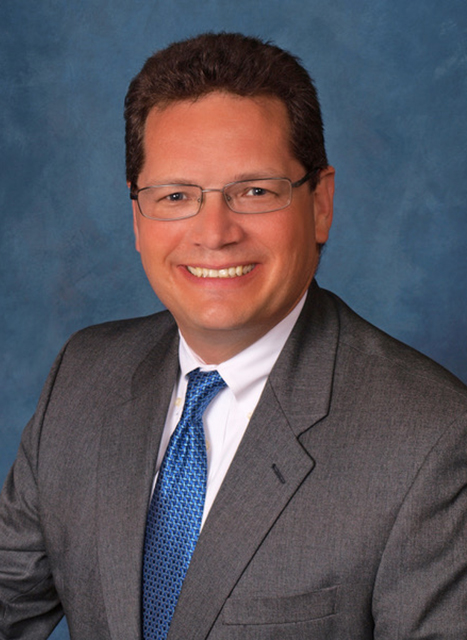 Kevin E. Aberant
[javascript protected email address]
---
Mr. Aberant attended Rutgers University-Cook College where he earned a degree in Environmental Management in 1991. He then attended Vermont Law School where he graduated Cum Laude in 1994. He has been a partner in the firm since 1999.
Mr. Aberant's practice encompasses the areas of civil litigation, personal injury, representation of public bodies, real estate and business transactions. He is admitted to practice in the state and federal courts of both New Jersey and Pennsylvania.
His professional activities include membership in the Burlington County Bar Association and service on the District IIIB Fee Arbitration Committee, where he served as a panel chair for two years.
In addition to his professional activities, Mr. Aberant is deeply committed to community service. From January 2005 through December 2008 he served as Mayor of the Township of Moorestown, a community of 20,000 residents with an annual budget of approximately $22,000,000. During his leadership, in 2005, the township was named as "The Best Place to Live in America" by Money Magazine.
He has been involved with all aspects of municipal government, including planning and zoning, open space preservation, public finance, and labor agreements. He is currently appointed as Township Solicitor for the Township of Moorestown as well as Planning Board Solicitor for the Township of Burlington.
Mr. Aberant is a member and past President of the Moorestown Business Association, a member and past President of the Moorestown Rotary Club, including service on the club's Board of Directors, and a former member of the Board of Trustees of The Tender, a non-profit organization which provides adult day care, Alzheimers respite services, and transportation assistance for homebound seniors. He has also appeared on stage with the Moorestown Theatre Company.
Kevin has also received the Eagle Scout Award.
Kevin Aberant resides in Moorestown with his wife Laura. They have two daughters.