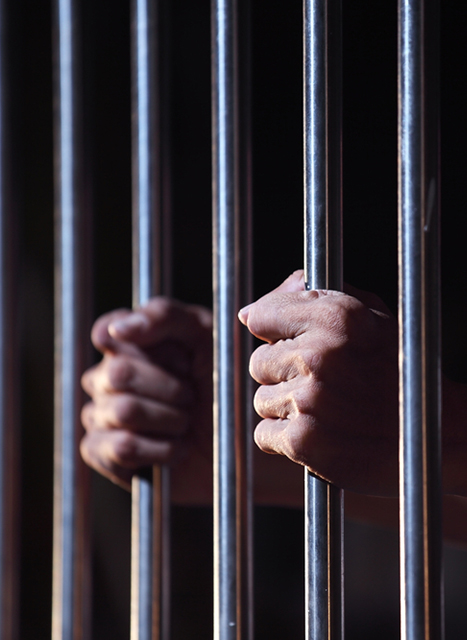 Criminal Law
---
Taenzer, Ettenson & Aberant, p.c. will represent you in connection with traffic offenses, including DWI, speeding and other traffic tickets and disorderly persons and criminal charges.
Our experience means that you'll have access to the best knowledge and education on your side – an informed, experienced criminal or DUI defense lawyer working for you at every step of the way.
Christopher Stockton and Kevin Aberant of our firm offer that level of professionalism in every matter we represent. We know that people who are accused of a crime are worried about losing their license or driving privilege or possible incarceration in cases involving charges of operating a motor vehicle under the influence of alcohol or drugs. Their employment or even their freedom is at risk. We know that when this happens people need quick and clear answers to their legal questions.
Among the matters we handle are the following types of cases:
Drunk Driving and DUI Defense
Domestic Violence
Drug Possession
Possession for Sales of Narcotics
Juvenile Crimes
Assault and Battery
Fraud
Probation or Parole Matters
Careless and Reckless Driving
Speeding
Driving on a Suspended License
DMV Suspensions and Hearings.