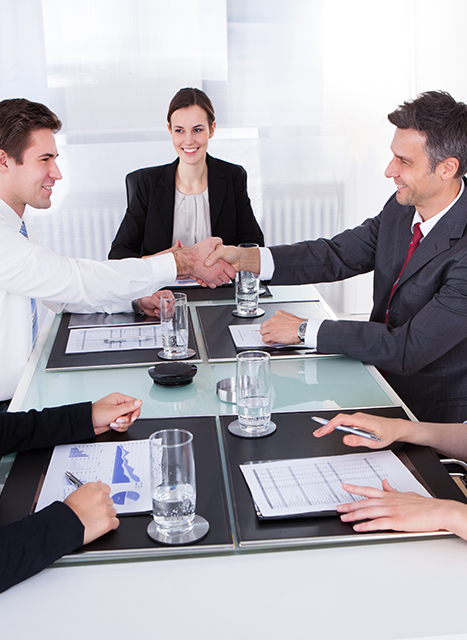 Purchase or Sale of Business
---
Taenzer & Ettenson, P.C. assists clients in structuring their business organizations and transactions in today's complex business, tax and legal environment. Business clients include corporations, limited liability companies, partnerships and sole proprietorships.
In addition to counseling business clients on legal issues arising in the formation, acquisition, operation, merger and sale of businesses, Taenzer & Ettenson, P.C. business attorneys can also assist clients with business opportunity analysis, strategic planning and growth analysis. We have relationships and work closely with other leading professionals in the fields of accounting and banking.
Our corporate and business clients, range in size from true start ups to well established multi-million dollar businesses in a wide variety of industries, including, manufacturing, trucking, warehousing, international transactions, professional services, real estate development, construction, retail and consumer products.