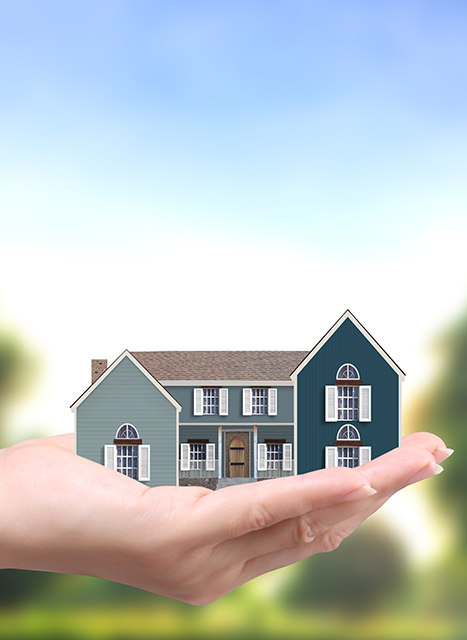 Real Estate
---
If you are involved in acquiring, financing, holding, developing, or selling real property, you may be confronted with numerous complex legal issues. Real estate transactions can be affected by federal, state and local laws and regulations.
The real estate lawyers at Taenzer & Ettenson, P.C. have been involved in the negotiation and document preparation of written real estate agreements including 1031 tax-deferred exchanges, residential purchase and sale agreements, commercial purchase and sale agreements and, of course, residential and commercial lease agreements. Our real estate lawyers have experience with disputes concerning real property. Issues we have litigated include adverse possession, prescriptive easements, condemnation, boundary disputes, taxation, title and ownership, nuisance (including trees, branches, and roots), fences, trespass, and sale disputes (breach of contract, specific performance, non-disclosure, fraud, and misrepresentation).
We have also been involved in litigation involving real estate brokers, including claims against and in the defense of brokers/agents for negligence, fraud, misrepresentation, breach of fiduciary duty, and breach of the duty to disclose. We have been involved in construction disputes including construction defects, liens and construction accident claims. Our real estate lawyers are also experienced with land use and zoning matters. Hiring an experienced real estate lawyer at the beginning of a real estate transaction can protect you from mistakes and errors that could lead to the loss of the real estate deal or even costly litigation.
Sale/Purchase/Lease
Zoning/Planning/Development
Document preparation
Alan Ettenson is a highly proficient and experienced real estate lawyer. He has represented countless buyers and sellers of both residential and commercial real estate throughtout New Jersey. Hundreds of homes and businesses have changed hands in our expansive Moorestown conference room for over 30 years. Our fees are moderate and affordable. We will review or prepare the agreement of sale. We will recommend changes to the agreement before or during the attorney review period (in residential transactions). We will communicate with real estate professionals (many of whom, particularly in Moorestown and environs, have recommended our firm to their clients). Often issues concerning home inspections or environmental problems will require our intervention on behalf of clients. Title related problems are carefully analyzed and every effort is made to resolve issues, to secure financing and avoid coflicts, prior to closings.
Please feel free to call us at 856-235-1234 and speak with Alan Ettenson about your residential or commercial real estate related concerns.
Our office also represents landlords as well as tenants both in residential and commercial settings. We will be happy to prepare, review and modify your residential or commercial lease. We will also handle landlord/tenant and rent-related legal issues including preparation of any required notices, complaints for summary dispossession of tenants and, of course, we will appear on behalf of landlords or tenants in Special Civil Part of the Superior Court of New Jersey.
Uri Taenzer has represented the Township of Willingboro Planning Board (for almost 30 years). Taenzer & Ettenson, P.C. has represented numerous commercial and residential applicants before Planning and Zoning Boards in Burlington and Camden counties. These matters involve site plan applications for new development and expansions to business sites. We also represent residential applicants seeking bulk variances for home additions as well as use variances.
We prepare contracts for sale or lease of real property as well as deeds, easements, mortgages and promissory notes, security agreements and other related documents.