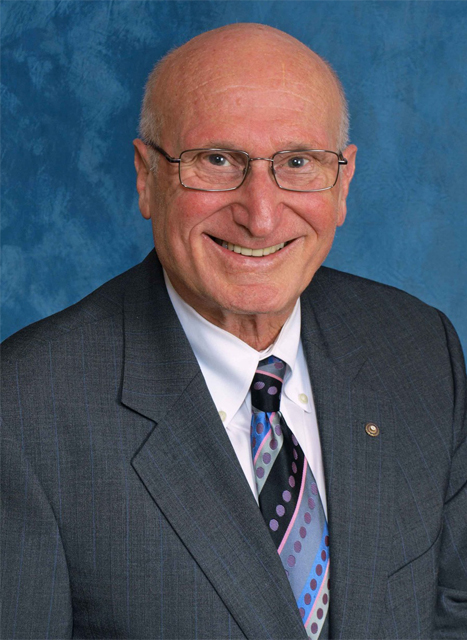 Uri Hugo Taenzer
[javascript protected email address]
---
A 1962 graduate of Rutgers Law School, Camden, Mr. Taenzer is the founding member of the firm. He served as municipal court judge in Burlington Township and Willingboro Township for over ten years. He has been Planning Board solicitor in Willingboro for over 28 years. Mr. Taenzer has represented numerous clients in substantial cases including personal injury and professional malpractice litigation, workers compensation claims, matrimonial issues, real estate and business transactions as well as land-use applications.
A member of the Estate and Financial Planning Council of South Jersey, his practice includes a concentration in the preparation of Estate Planning documents including wills, trusts, advance directives, powers of attorney and estate administration.
Uri is active in many professional, civic and charitable organizations. In 1983-84 he served as president of the Burlington County Bar Association.
Uri Taenzer was appointed by the Burlington County Bar Association to the Board of Trustees of Camden (now South Jersey) Regional Legal Services Corporation. A past president of the Willingboro Rotary Club, he was honored with its Business and Professional Person of the Year award in 1991.
Mr. Taenzer has arbitrated and mediated a variety of disputes assigned by the American Arbitration Association and was a member of this organization's No-Fault Advisory Council.
Uri is also an arbitrator for the Burlington County Superior Court-ordered non-binding arbitration program and, for many years, he had volunteered as mediator on the Matrimonial Early Settlement Program.
A member of the New Jersey State, Camden and Burlington County Bar Associations, Mr. Taenzer resides in Willingboro with his wife Marlena.